2021 Dodge Models

   
Your local Dodge dealership in Fox Lake is ready for its 2021 inventory. Your favorite Dodge makes and models from the previous year will be back with exciting new changes for this year. If it's time to start thinking about replacing your old vehicle, take a look at what some of the 2021 Dodge models have to offer drivers.
Dodge 2021 Muscle Cars
The Dodge Challenger and Charger have been popular with car enthusiasts since Dodge brought their famous muscle cars back in 2008 to the Dodge dealership near me. Both come with upgrades that continue to remind drivers why they love these two models. When it comes to engines, expect to see a four-cylinder Hurricane turbo under the hood. You can also upgrade to a Hemi 392. The trim you select will decide the features and this can include a Widebody, automatic transmission, and advanced safety features. If you're looking for power and performance these 2021 models will deliver and your Fox Lake, Il car dealers are ready to answer any questions about these muscle cars.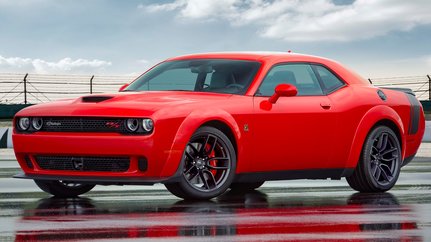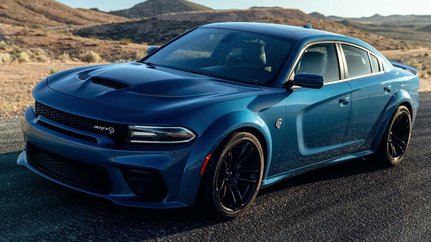 Dodge 2021 SUVs
The Dodge Journey in 2021 will still be one of the most affordable SUVs on the market. However, there will be changes that include the SRT model. Like previous Dodge Journey models, this one also comes with three-row seats. You'll still have plenty of room to haul everyone around, and if you need additional storage just fold the back seat row down. Some of the changes you can expect will include the switch from front to rear-wheel-drive and a sleeker, sportier look. There are three trims to choose from, each with exciting new features. You'll be able to find this 2021 Dodge for sale near me at your local dealership.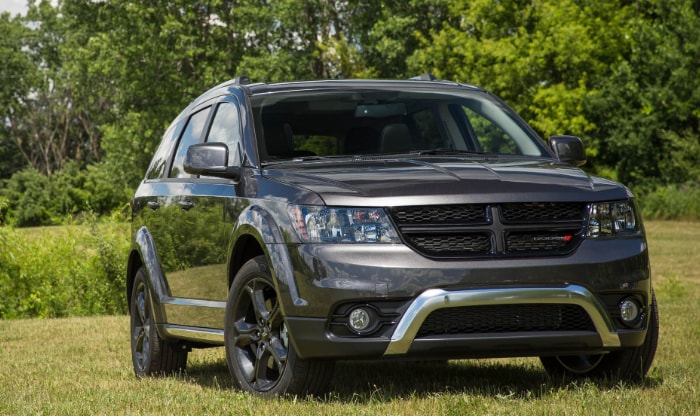 Another favorite SUV with drivers is the Dodge Durango and the 2021 year is giving car buyers the option of choosing a mild-hybrid design. Drivers will still have the power and reliability that they depend on, while also improving fuel efficiency. The Durango will also come with a Hellcat version, similar in build to the current Jeep Grand Cherokee Trackhawk. With a supercharged V-8 engine rated at 707 horsepower, you'll have all the power you need to tackle almost any terrain.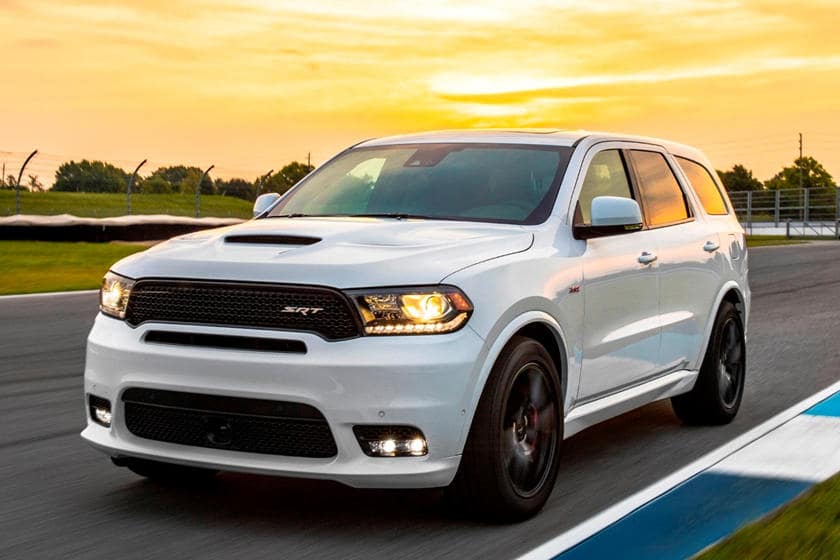 Hours
Monday

09:00AM - 09:00PM

Tuesday

09:00AM - 09:00PM

Wednesday

09:00AM - 09:00PM

Thursday

09:00AM - 09:00PM

Friday

09:00AM - 09:00PM

Saturday

09:00AM - 07:00PM

Sunday

Closed