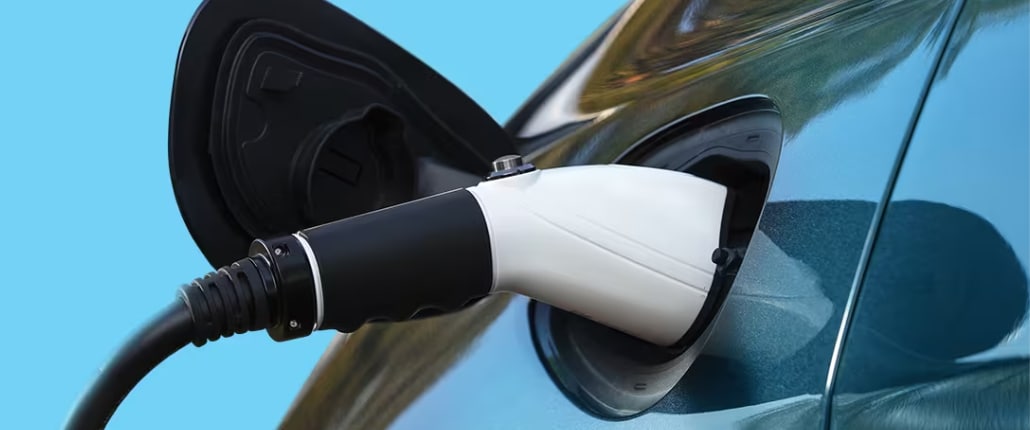 EV Charging Locations
Fully electric vehicles are the future of the auto industry and Chrysler, Dodge, Jeep, and Ram will be no exception. Currently, the company is focused on plug-in hybrid models such as the Chrysler Pacifica minivan, which uses a gasoline engine and an electric motor to provide power. As well, the Jeep Wrangler 4xe, which was introduced in 2021, is a plug-in hybrid electric vehicle (PHEV) with a gas engine and an electric motor that work together to provide power to the wheels.
In addition to these models, parent company Stellantis has also announced plans to introduce more hybrid and electric models across its brands in the coming years, as part of its overall electrification strategy. In fact, in January of 2021, Stellantis announced plans to launch more than 30 models by 2025, across all of its brands, including Chrysler, Dodge, Jeep, and Ram. To learn more about the availability of hybrids, call or visit the Ray CDJR FoxLake. For information on EV charging stations, read on.
EV Charging Stations
If you're wondering how to find EV charging stations, we have a few suggestions. You can visit the Department of Energy Alternative Fuels Data Center which provides a map of alternative fuel stations, including electric vehicle charging stations, in Illinois and other states. The website allows you to search for stations by location, fuel type, and station type. You can also use apps such as EVgo, PlugShare, and ChargeHub. These apps use a network of public charging stations for electric vehicles that is available in many cities across the United States, including Illinois. Use one to find Fox Lake EV charging locations. 
Benefits of Plug-in Hybrids and EVs
Let's analyze the various advantages of owning an electric vehicle. The first factor to take into account is finances, which is a major factor for most people. Currently, the typical American household spends about 15% of its annual revenue on transportation. But the same household might save up to $1000 a year with an EV. In reality, it frequently costs less than $8 to charge a 60-kilowatt-hour EV. Energy prices are often far less variable than oil prices, which is another advantage. Additionally, maintenance expenses are lower, and prices are competitive. If you are ready for a plug-in hybrid, visit the Jeep dealer near me today. That's Ray CDJR Fox Lake.
Ray Chrysler Dodge Jeep & Ram
Looking for electric vehicles for sale Fox Lake? Want to find the best Dodge dealers near me? You're in luck. Visit Ray Chrysler Dodge Jeep & Ram at 23 N US-12 in Fox Lake, IL. Or call us today at 844-351-7490.